ELOPEMENT PLANNING RESOURCES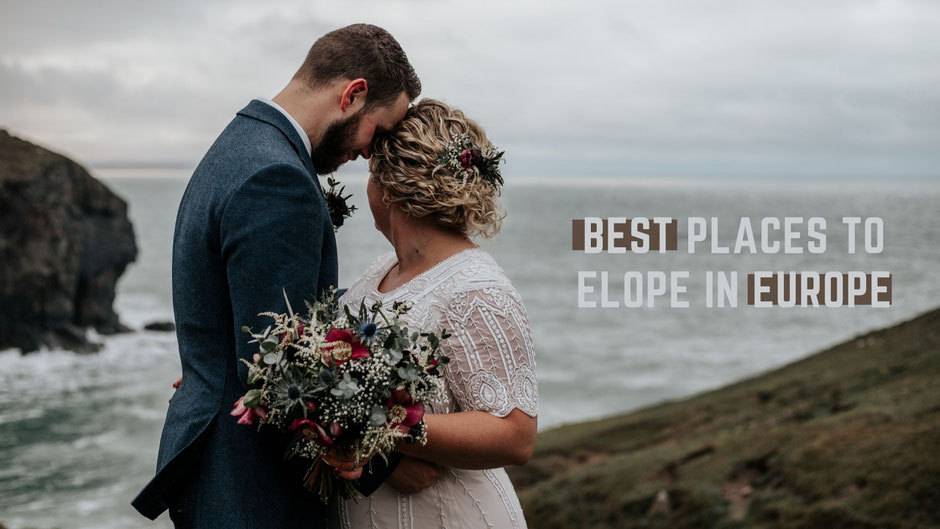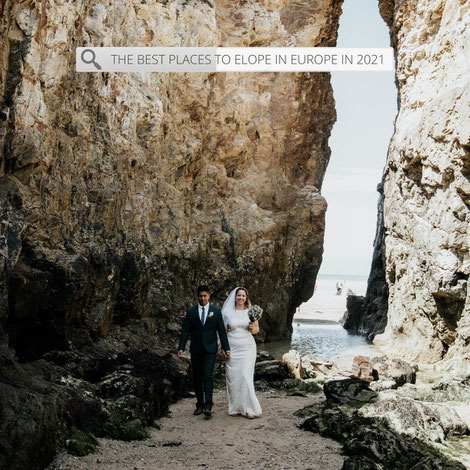 WHY ELOPE IN EUROPE? 
Elopements in Europe are becoming increasingly popular & for good reason.. Europe has something for everyone, whether you're a wild at heart adventurer or a hopeless romantic. Europe has got everything you could want! Here are the best places to elope in Europe in 2021!
 WHERE ARE THE BEST PLACES TO ELOPE IN EUROPE IN 2021?